A Broker's Notes on China
by Mike Lubin
China is historically the center of the world, and is an exciting and important player in the global market. It's hard to grasp exactly how different China is from the United States without going there. To give you a sense of China's scope, here are some quick (approximate) figures to chew on:
China is global force and has been an aggressive player in the US real estate market, having acquired such trophy properties as the Waldorf Astoria Hotel, 40% of the General Motors building, and the Baccarat Hotel.
The average APR for a Chinese citizen is over 5% and there's concern among the administration as well as citizens about an inflated bubble valuation. Many of us have seen images of urban "ghost towns" of stark empty sky scrapers in forgotten sprawling, abandoned cities. The government is working to cool off what they feel is a too hot market by increasing buyers' required equity in a purchase to a minimum of 30%- compared to 15-20% in the US. Second home purchases require much more equity- over 50%. Fortunately, many successful Chinese are cash-rich from such robust industries as tech, trade, and manufacturing.
Home ownership is a highly prized goal for the Chinese. Rentals in desirable locations are scarce and in cities as well as rural areas, the Chinese will save and sacrifice for many years to acquire a home- which may in fact be a lifetime home as well as multi-generational.
The three most populous cities- Shanghai, Beijing and Guangzhou have very active residential and commercial development. As far as the eye can see- and well beyond city limits- futuristic high rises are sprouting from the ground. China is home to some of the most daring and innovative architecture- eschewing the more conventional towers one is likely to see in the US for sculptural, modern gravity defying masterpieces.
Beijing-based MAD Architecture is among the stars of the architectural elite
The Chinese are limited to exporting $50K in cash per year to the US, which affects their ability to invest stateside-but for Chinese who have international businesses with the ability to transfer assets- such regulation may be circumnavigated.
There is tremendous interest in US residential investment. Real estate is considered a safer investment in China than cash- or the stock market- for many. It is a tangible, reliable asset
The cities most interesting to the Chinese are NYC, SF, LA, Orange County (Irvine came up several times), Houston and Dallas. Miami somewhat but less so as it is considered a "second home" or vacation environment for investors.
Access to top schools is a major priority as well as the ability to easily rent out the property for a favorable return. The many potential investors I met with have assiduously studied online stats for average rates of return, appreciation, interest rates and location research.
Coming to America
Emigrating from China to the US is difficult at best. One must either be declared an extremely unique and talented individual with extraordinary abilities in finance, tech or the arts, or apply for citizenship with an employment based path to citizenship program such as EB-5 through what's known as a regional center such as the highly regarded NYCRC.
EB-5 is a 2-3 year process that requires a $500,000 cash investment in a US government sanctioned project such as LINKNYC that is mandated to create at least 10 jobs for its beneficiaries. LINKNYC- the New York City street WiFi kiosks is a prime example of such an investment. This successful endeavor was lead by the NYCRC.
With an approved investment in an EB-5 vehicle- a Chinese family may obtain a green card. The US government offers only 10,000 EB-5 slots each year and 95% of them go to the Chinese.
Key figures about the eb-5 citizenship process
Financial aid is extremely rare in such cases so a cash investment in this enterprise is required and opportunities to enroll are extremely competitive.
English is taught in school as a required subject for most students starting in grade school but most Chinese have few meaningful ways to practice, so a language barrier does exist. Many Chinese speak either Mandarin (70%) or Cantonese in addition to their regional dialect. English is rarely heard in the latest cities and is not commonly spoken or among its citizens. Shanghai in particular is an international city and English is more widely spoken and understood there.
China Online
Explosive infrastructure growth has connected Chinese citizens in new and remarkable ways that adapt the Western internet to Chinese needs. For instance, the Chinese use Baidu instead of Google, Renren instead of Facebook, and Sina Weibo instead of Twitter. Although many of these services are analogous to what we use in America, the Chinese have come up with some pretty mind-blowing stuff of their own that we don't have- enter: WeChat, the app that does (almost) everything!!
There is interest in American branding, culture and entertainment- but not as much as in countries such as Japan and those of Western Europe. American businesses with a significant Chinese presence include Apple, McDonalds, and Starbucks.
Cultural sites and institutions surround you in China- not surprising given the many hundreds and thousands of years of documented art, writings, and rich imperial and feudal history. Though China has sustained invasions and hostile takeovers for much of its existence, a shocking number of pristine historical sites remain. China hosts a veritable treasure trove of magnificent, historic sites.
Admission to enter such sites is more affordable than in the US and the Chinese take tremendous pride in their vast and rich contributions and innovations. China has indeed enjoyed a position of global dominance for millennia and is considered one of the oldest sustaining civilizations on earth.
Human Interest
There's something about being an interloper in a culture that's thousands of years old: it starts with a bit of culture shock, and in my case it continued into a deep appreciation for the degree of difference between how I might approach the world and how they do. An easy example here: Chinese are generally comfortable squatting rather than sitting, and it's not uncommon to see someone squatting next to an unoccupied bench. And while I still don't quite "get" a few of the things you'll see below- like eating squid gristle or dressing up like a lollipop (or flower?)- I love that someone else has thought to do it!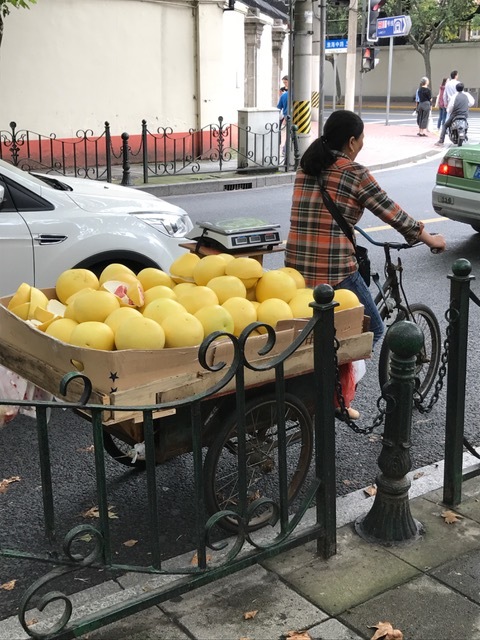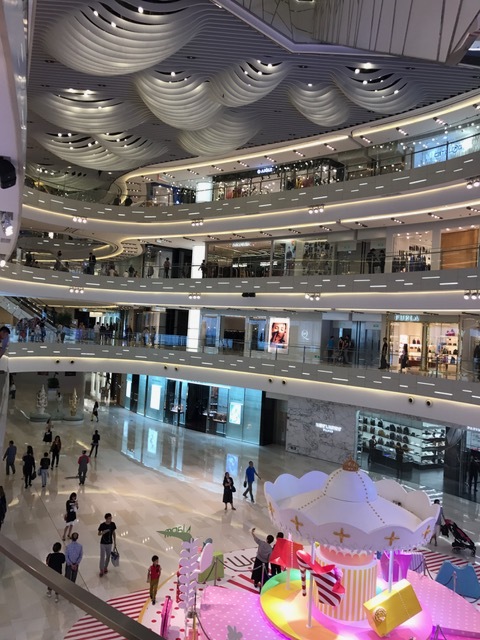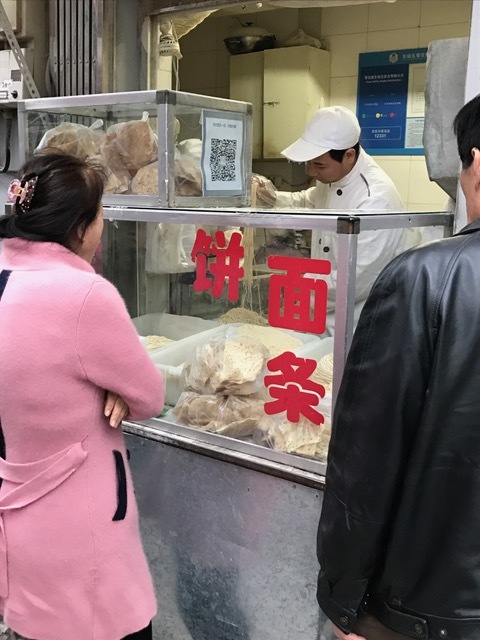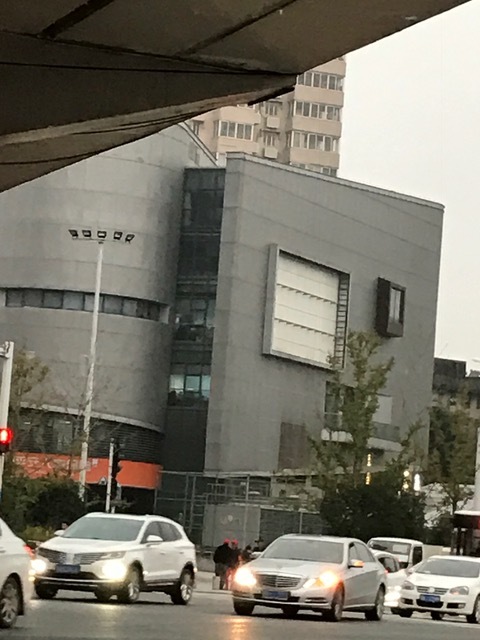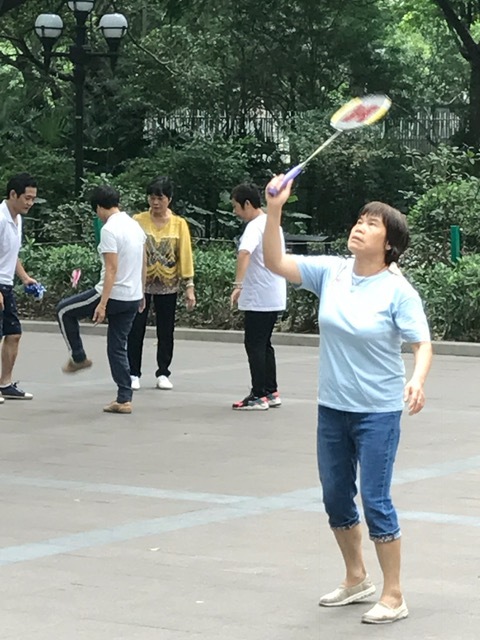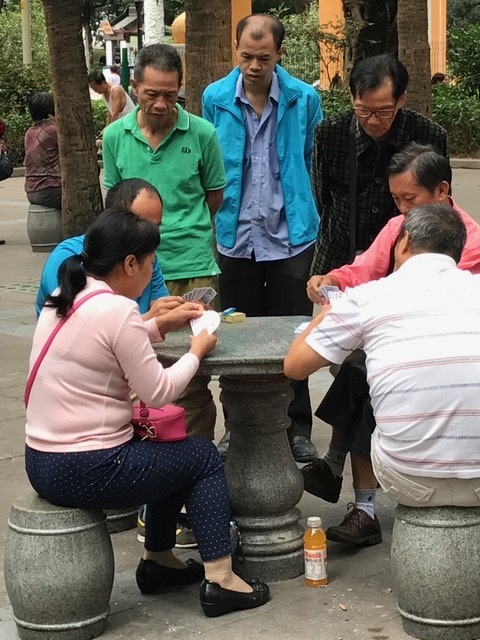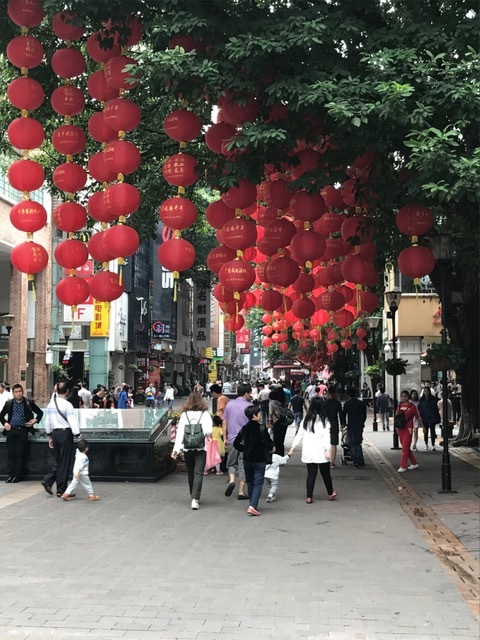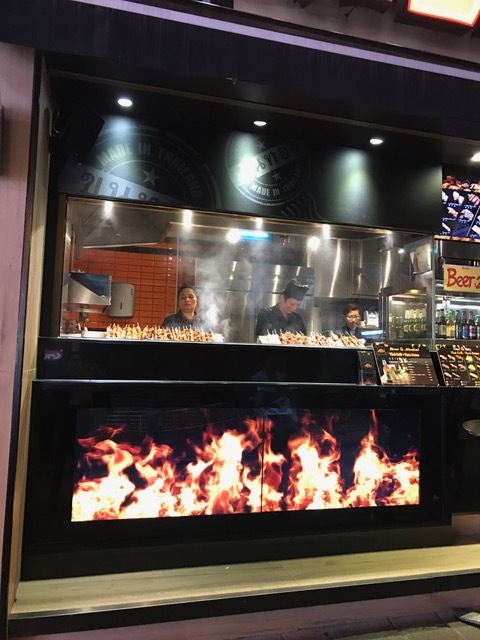 You can follow all my adventures on Instagram @MikeLubinNYC and check out my website at MikeLubin.com for neighborhood tips and listings for apartments all around New York City. And if you have any questions about New York City in general or buying or selling an apartment here, please reach out to me!
Mike Lubin is a top 100 NYC real estate professional with Brown Harris Stevens representing buyers and sellers for co-ops, condos, and townhouses in Manhattan and Brooklyn. Offering discreet, personalized, expert service and attention.